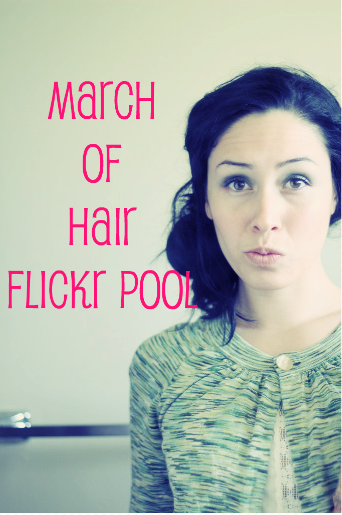 (click on photo to be directed to Flickr pool)
As we push through the month I would LOVE LOVE LOVE to see your photos of your 'dos' and hair accessories.
Share ways you have altered or simplified any tutorial.
We all have different styles and different hair colors and I'm looking forward to seeing all your different looks for inspiration.